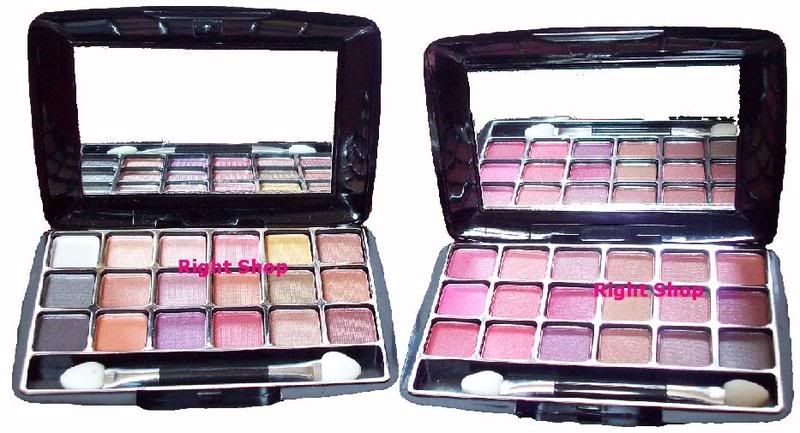 To make glossy or wet evening glamorous eyeshadow trick:
Take dry eye shadow and apply first to your eyes as normal.
Next, take some gloss or petroleum jelly and apply a thin layer all over your lids over top of your eye shadow. Let it dry.
* Try not to apply too much. For a daytime dewy youthful look apply a small amount to your lids. This will create a youthful glow to your eyes. You may want to only wear a touch where the light would hit you naturally. Like on the brow line for a natural look.

Lighten Skin Naturally:
Take chick peas and mix them with water to make a paste. Then apply mixture to your face. Old remedy to help lighten dark spots. Though modern creams work wonders today like our
new day cream
or are
overnight anti-aging cream.
Instant Style:
Pull yourself together- fast
Rushing out of the house and don't have much time to pull yourself together?
Here's a couple of tips:
1) Put on
red lipstick
- it instantly pulls you together .
2) Pull up hair at the back of your neck in a low pony tail. Twist hair in a French twist . Do this by twisting hair around in a circle wrapping it around its self. Then pull it and wrap it like your making a bun. Pull hair throw the low bun. Make sure their is a opening. Let a few strands poke up and use bobby bins to secure.
Very easy with practice.
If you would like other tips even more advance contact me via email or one of your local That Girl Consultant. Sent up an appointment today.
We at That Girl's Bath and Body encourage you to maintain your integrity and much success. We want to enrich your life, lift your spirits, encourage you, and bring out YOUR personal style to reach YOUR life goals. We encourage you to maintain the up most integrity in all you do, and you will be successful. Accentuate you inner beauty, accessorize your outer beauty, and indulge yourself with our all natural homemade beauty and bath products. Our website offers a huge selection of beauty care products and personalized services. EX: Gift wrapping and Jewelry repair. Think of me when help is needed with style and all of your personal care beauty needs.
Let me know how we can help, and I look forward to hearing from you soon.
Thanks, please visit again.